Subaru dropped this teaser of a new Wilderness. It's likely Crosstrek based judging from the headlights and other things that make it obvious what model we're looking at.
For updates, check back here on April 5: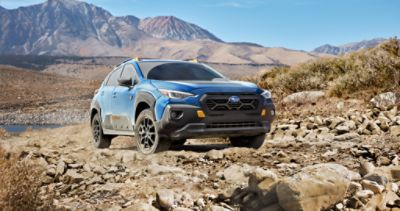 Crosstrek Wilderness brings rugged styling and off-road capability to our popular crossover. Learn about this exciting new addition to the Wilderness family.